We thank our sponsors for supporting the 2022 South Carolina Lineman's Rodeo.
CEEUS and Line Equipment Sales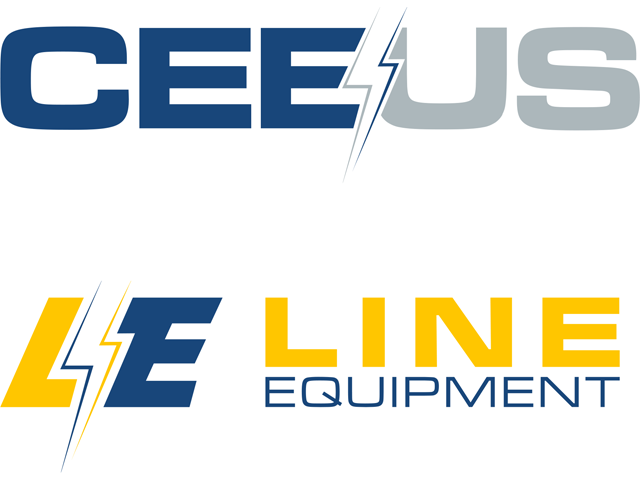 CEEUS and Line Equipment Sales
CEEUS is a member-owned electrical supplier for the electric cooperatives in South Carolina. Our mission is to efficiently and effectively supply our electric coops with the materials and equipment needed for a job well done.
Line Equipment Sales Company Inc. is part of a team that seeks to provide electrical utility companies with first-class service, tools, and material. The utility services are on the front lines, but we stand behind them, providing essential supplies and equipment, ready to help during a crisis as well as during normal business activities.