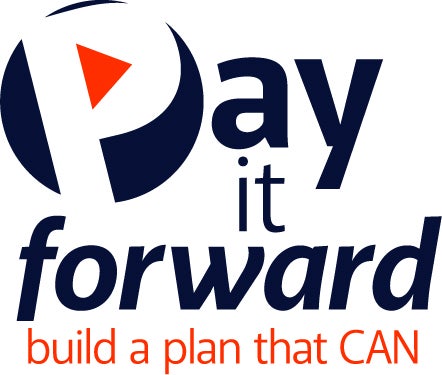 Honors college students at Clemson, S.C. State, and the University of South Carolina have a chance to win up to $5,000 while contributing solutions to a real-world need or problem in South Carolina.
Pay it Forward is a new academic competition that will net a winning student or team at each school $1,000, and one winning student or team will go on to win the top award of $5,000.
Importantly, all participants' projects/papers have the potential to solve pressing issues in the Palmetto State.
These web pages will explain the requirements, how to get started, and deadlines.
Get started today on your award-winning solution.