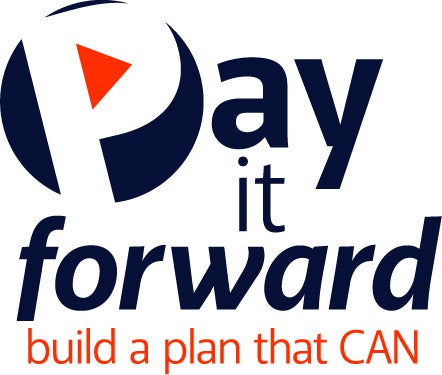 Honors college students may work individually or in teams. Teams may have a maximum of four members.
Registration begins in August when students return for the fall semester. Students can register here. 
After registering, students will receive an email including information about how to upload finished videos and directions for the required paper, video, and photographs, as well as a release allowing ECSC to share any materials submitted.
On the website, there is a list of suggested topics, but students may choose other topics if they prefer.
Participants must submit a short paper of 5-10 pages, create a video that is 5-8 minutes long to complement the paper, and take at least five high quality still photographs that may be published in South Carolina Living magazine, the co-ops' monthly magazine distributed to more than 600,000 homes and businesses. A sample paper is posted to give participating honors college students a sense of proper length and formatting.
In both the paper and video, participants should identify and include viable sources of funding for their proposed solution(s) and any other resources that will be required to make them work.
Video and still photos (5) with captions should be as polished and creative as possible.
Paper should be in MLA format.
Paper and video – extra effort and depth of research will count when entries are evaluated by the independent panel of judges.
E.g. – If one or more grants are identified as possible funding sources for a proposed solution, participants should research and include the funders' requirements and details about the grant-writing and submission process so those details and explanations may be of use if the solution is adopted and implemented in a rural community.
---
2022-2023 Contest Timeline
September 1, 2022
Competition begins; online registration opens to honors students at participating colleges
November 14, 2022
January 20, 2023 January 27, 2023
February 20, 2023
Winning teams announced at each participating college ($1,000 for each member of the winning team and $1,000 for the winning team's faculty advisor)
March 15, 2023
Grand Prize-winning team announced ($5,000 award for each winning team member)
November 2023
Winners highlighted in South Carolina Living magazine
---
Click below to view the judging rubric